Rubber is a digger. He likes to push things out of the way. He is also greatest at scooping up dirt and sand. He is a good friend of Billy. Rubber has caterpillar tracks instead of having normal wheels, which makes him "best digger ever".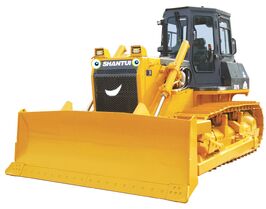 Where he works
Edit
He works at the Biggston Construction Site. He goes everyday to visit Billy at his construction site.
His name was given to his parents when he was born because of his rubber tracks.
Ad blocker interference detected!
Wikia is a free-to-use site that makes money from advertising. We have a modified experience for viewers using ad blockers

Wikia is not accessible if you've made further modifications. Remove the custom ad blocker rule(s) and the page will load as expected.